Beginning May 24th, 2022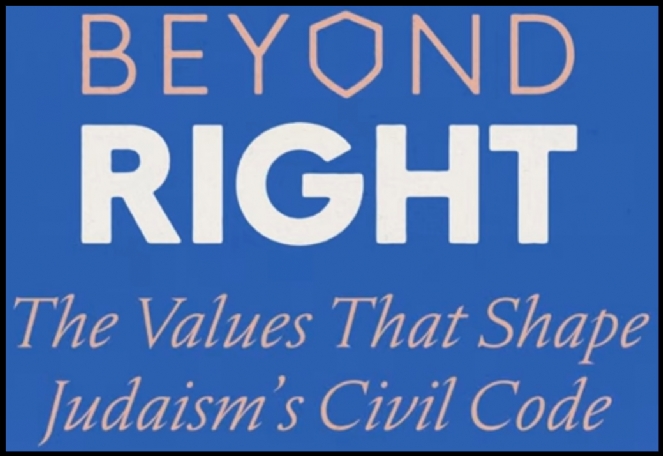 Course Overview
Talmudic analysis and mind-bending logic have long been a hallmark of Jewish scholarship. But buried beneath much of the discussion and legalese are core Jewish values that fuel so much of the debate. This course examines a number of key legal issues that disclose fundamental ethical considerations that serve as the engine of Jewish civil law.  This course will be conducted virtually.
MCLE BOARD-APPROVED IN MANY STATES FOR UP TO NINE (9) CLE CREDITS FOR ATTORNEYS
Visit www.myjli.com/accreditation for a complete accreditation statement.
Additional course details and an informative video are available at: MyJLI.
Contact Rabbi Leibel Fajnland:

[email protected]


 
Date: 6 weeks beginning Tuesday, May 24th 2022
 
Time 7:30 PM - 9:00 PM